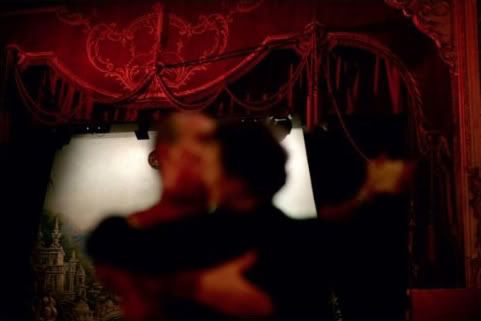 When's PJ Harvey making return to Toronto? Ok so I don't have that breaking news since there isn't any. The last time she came to town was back in October 2004 when she played a most fantastic show at the Phoenix Concert Theatre in support of her album
Uh Huh Her
. And she never did come to Toronto for her 2007 album
White Chalk
which was such a shame because that album was so starkly beautiful. She's currently only has some select dates in Europe coming up (with a promise to the festival stage this summer) but with her 8th studio album entitled
Let England Shake
coming out this Valentine's Day, at least that's something to look forward to.
The first single from the new album is entitled 'The Words That Maketh Murder' and will be available for digital download on January 17th. The single will also be available on 7" vinyl on February 7th, and will feature an exclusive B-side - 'The Guns Ca...lled Me Back Again' – which was recorded during the
Let England Shake
album session.
You can sample the first single over at
Amazon UK
. And yes, that's the artwork for the single above.