Stephen Malkmus at Phoenix Concert Theatre (July 16, 2008)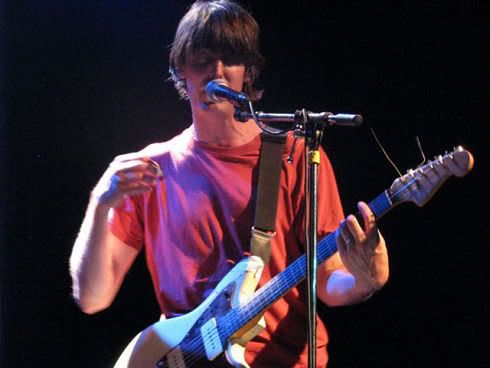 It's taking me a little longer than expected to get up a review of the Stephen Malkmus and The Jicks show at Phoenix on July 16 (and I might just abandon it altogether). But having attended a wedding/reception on Saturday and Rogers Picnic on Sunday, I am pooped.
Photos from the show over at
Flickr
.
MySpace:
Still Life Still
MySpace:
Stephen Malkmus and The Jicks