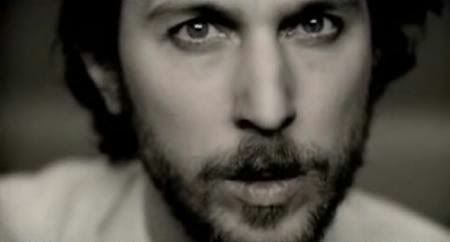 I'm surprised I haven't seen this mentioned on any blogs yet, but
Great Lake Swimmers
have a new music video for their song "Backstage With The Modern Dancers" which is off their recently released new album "Ongiara". The video is directed by local talent
Scott Cudmore
.
video
:
Great Lake Swimmers - Backstage With The Modern Dancers (music video) (YouTube)
MySpace
:
Great Lake Swimmers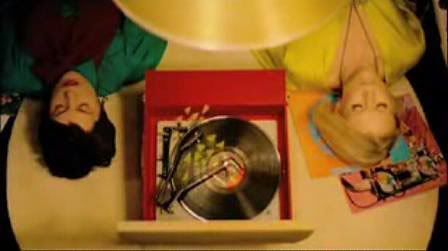 On the other side of the pond, Sweden's
The Concretes
are ready to release their third album "Hey Trouble" in Sweden on April 4. I have no idea when and if there'll be a domestic release. The new album will be the first to feature drummer Lisa Milberg as the new lead vocalist. Here's a music video for their song "Kids" from the new album, a song which
I'd noted previously
, "...tells the story of Lisa and Maria growing up, sat side by side by the record player, forming a taste in and for music that would much later result in The Concretes." As the band points out on their
MySpace blog
, music blog
Obtusity
has taken time to write an essay about the video.
Video
:
The Concretes - Kids (music video) (YouTube)
Video
:
The Concretes - Kids (music video) (Quicktime)
MySpace
:
The Concretes